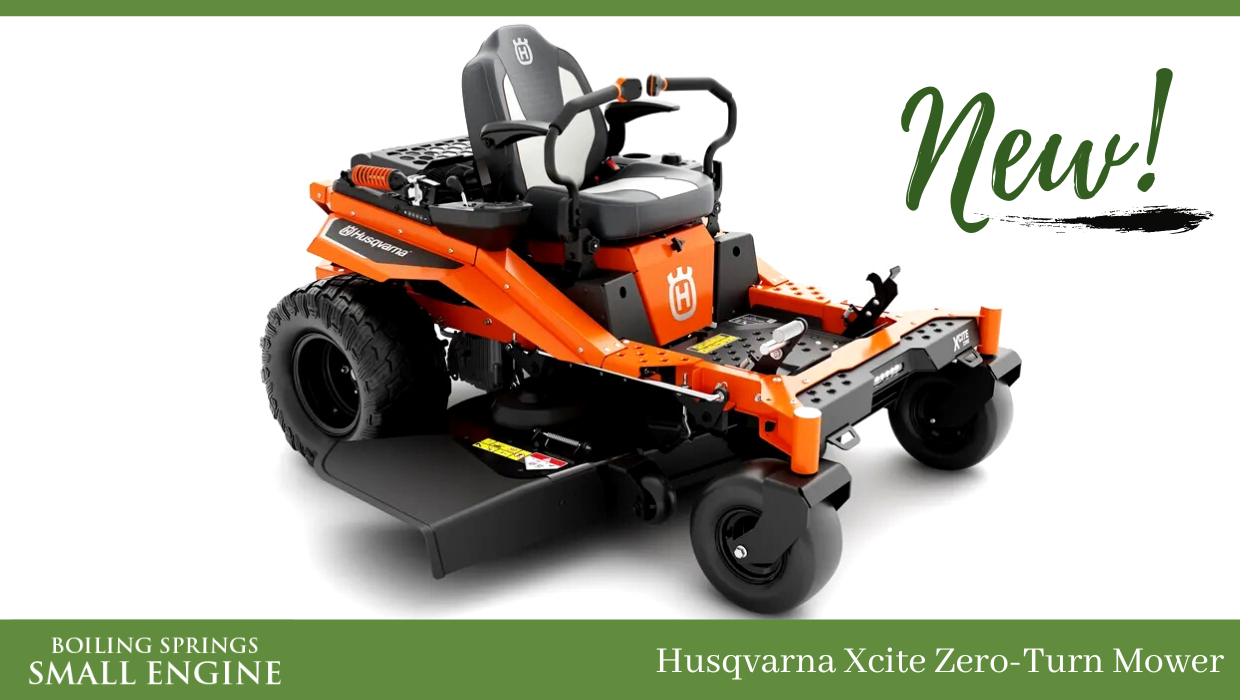 Are you looking for an efficient and reliable way to mow your lawn? Look no further than the Husqvarna Xcite Zero-Turn Mowers! No longer do you have to worry about maneuvering around difficult and tight corners, because these mowers make it a breeze. With intuitive controls, smooth speed selections and exceptional durability, the Xcite series is sure to make any landscaping job easier.
You'll be able to make the most of your time, while the quality craftsmanship ensures a smooth and comfortable ride. Experience precision turning and dynamic speed control for swift and efficient mowing, all in one machine.
Plus, Husqvarna Xcite Zero-Turn Mowers come with a powerful, reliable engine that is built to last. With a long-lasting and robust design, you can trust that your mower will perform consistently for years and years to come.
With the Husqvarna Xcite Mowers, enjoy efficient and reliable lawn mowing with maximum comfort. Perfect for large residential properties and commercial landscaping businesses alike, you can trust the Xcite series to save you time and energy.
Features
LED Headlights illuminates a 50% larger area than traditional incandescent lights for better visibility in darker conditions.
Multiple Cutting Heights
54″ Fabricated Cutting Deck with welded thick gauge steel for added durability, top discharge design and optimum bagging performance with no blower required.
Removeable Footplate – Easily access the cutting deck via the foot plate with toolless.
So why wait? Get in touch with your Husqvarna dealer today, Boiling Springs Small Engine to find out more about the Xcite Zero-Turn Mowers! Experience reliable and efficient mowing like never before with this revolutionary range of zero-turn ride-on mowers from Husqvarna.
You won't be disappointed! Get your hands on an Xcite Zero-Turn Mower today and start mowing with maximum efficiency and comfort.