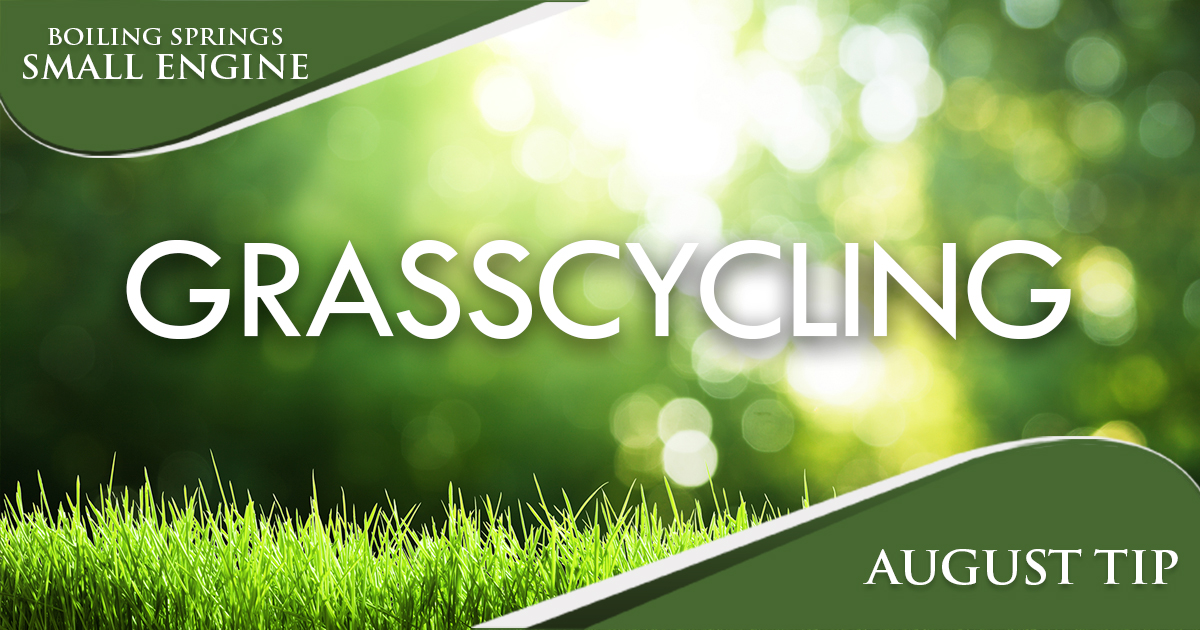 August is one of the hottest and muggiest times of the year and threatens to bake laws and gardens.
Early morning or late evening is the best time of the day and more comfortable to work in the yard.
It is easy for lawns to begin to dry out during this time of year. To limit the damage make sure to only mow if it has just rained or you recently watered. Mowing a dry lawn will further stress the turf. After all, you aren't the only one who can get sun damage!
A few more tips to keep your lawn in the best possible share are:
Pull weeds whenever you see one sprouting.
Mow your lawn on the longest setting blade.
Water the lawn 2-4 times a week.
Sprinkle grass seed in bare patches.
One last tip to try is called "Grasscycling". This is where you allow your grass clippings to fall back on the yard instead of collecting them. Grasscycling also allows the nutrients from the clippings to be absorbed into the soil.
With fall right around the corner its time to start planting fall vegetables. Sow your seeds for Beets, Lettuce, English Peas, and Spinach! It is great to get the kids to help out and teach them more about what they eat.