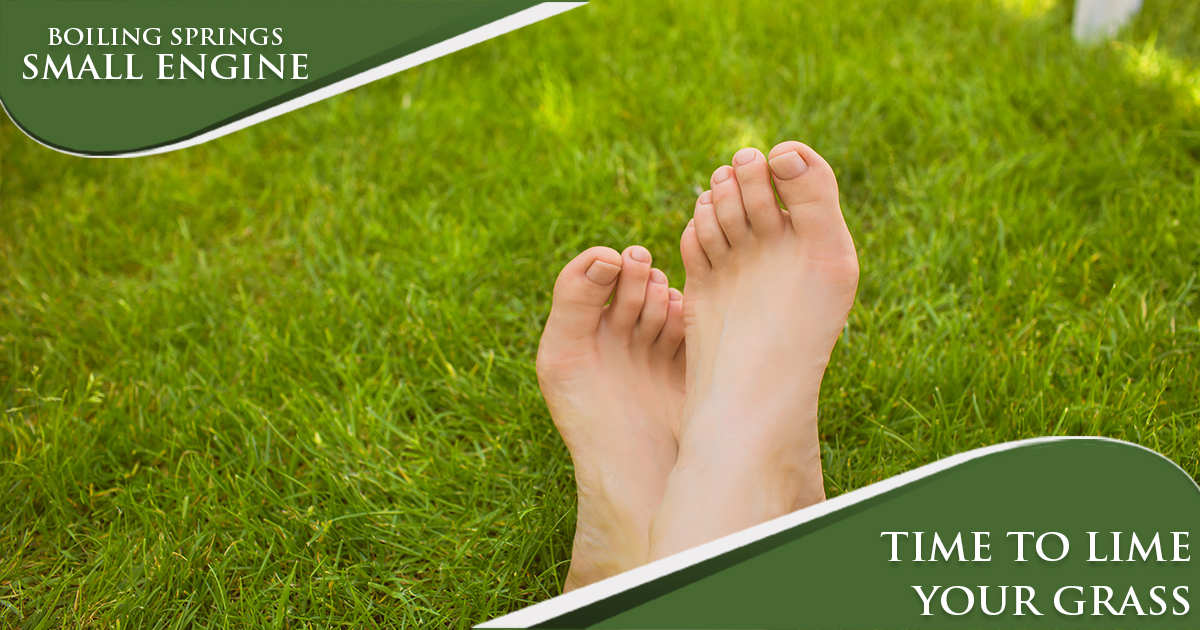 As warm-season turf begins to green up in your area it may be time to think about adding lime to your grass. Adding lime to your lawn can be as important as mowing. Without lime, your grass may be unable to benefit from the nutrients in your soil. If your soil is acidic you will need to this every couple of years. The best way to test if you need lime is to perform a soil test. If you are not able to have your soil tested, the general guideline is 15 to 20 pounds of lime per 100 square feet of lawn. For easier and cleaner distribution use pelletized lime over the white-powered kind.
Color Tip – Azaleas are coming into bloom and are a great option for layering in different colors or masses of one color. If you would like to relocate your azaleas you will want to wait until they have finished blooming. You can then prune, shape or rearrange them for next year.
---
Contact Boiling Springs Small Engine for all of your outdoor power tool needs.