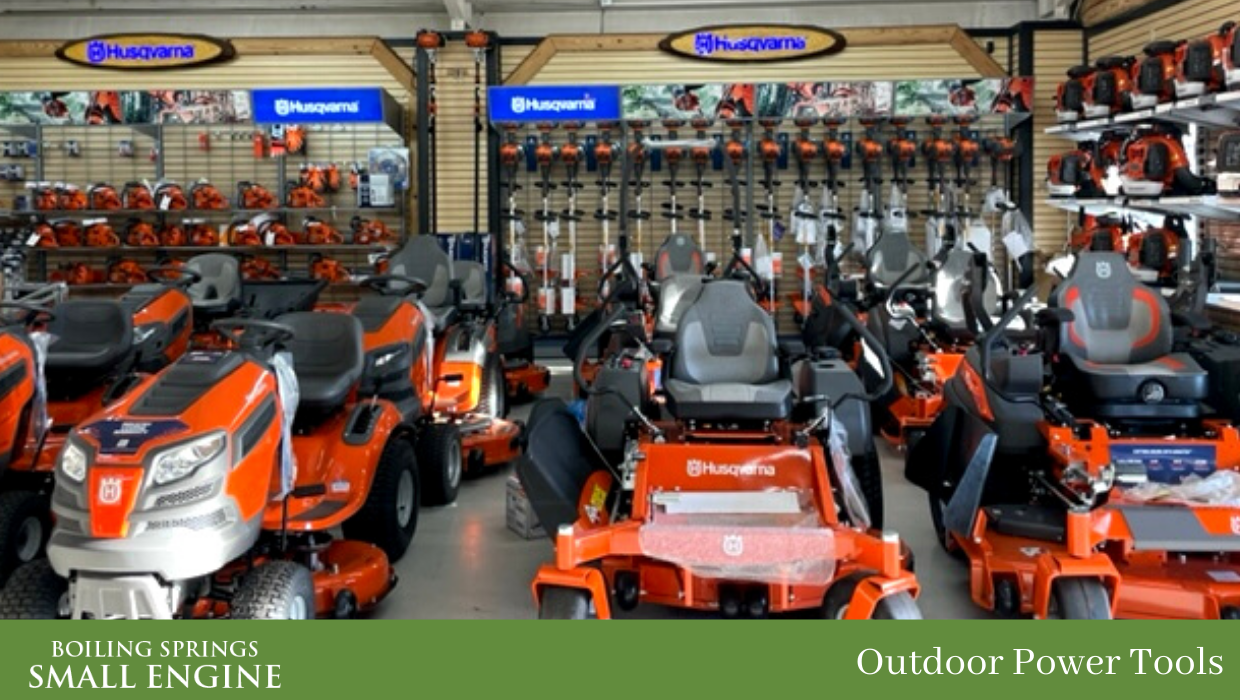 Nothing can beat the great outdoors but there are a few things you can do to make it just that much better.  Here are 10 helpful ideas on how to give your outdoor space that extra edge.
Front Door
If you are looking for cosmetic ways to improve your home, consider updating your front door. A front door can set the tone when visitors walk through it to see your house.
Outdoor Fire Pit
During the summer months everyone loves being able to crowd around an outdoor fire pit and make s'mores. During the fall months nothing can beat a crackling fire to keep you warm.
Garage Door
When was the last time you looked at your garage door? Upgrading your garage door can add an extra level of curb appeal which can raise the value of your home.
Landscape & Lawn Care
Your yard is an amazing aspect of your home. But only if you can get your use out of it. Make your yard a place you want to be and implement the proper care that keeps it there with our outdoor power tools. Consider adding stone planters, mulch, and a few flowering shrubs.
Maintaining your lawn is also easier with the proper lawn mower for your yard. We have many lawn mower options to fit your needs.
Add a Deck
Enjoy spending time outdoors? Consider adding a deck that will give you room to entertain guests, sit and relax, sunbath and grill. Adding a deck can be the best decision, it will allow you a better vantage point of your yard with the ability to enjoy it without being in the grass.
If you have a single level home a backyard patio may be a better option than a deck. This is the perfect area for an extra table to host more people.
Outdoor Kitchen
if you love hosting and cooking, take a look at installing an outdoor kitchen.  Making an area where you can keep the festivities alive with hosting but never need to step away to check on food.
Outdoor Lighting
Outdoor lighting can go beyond being able to see it and can add beauty to an area by displaying different plants or features on your house. Experience the ambience in your yard with low-voltage landscape lighting while improving your curb appeal.
Add Trees
Adding different trees, flowers, shrubs can help bring more texture into an area. They will also look great illuminated with outdoor lighting.
Lawn Sprinkler System
if you have sod or even plants investing in a watering system can help you tremendously. This will also make life easier when you are busy or out of town, never question again if you watered the plants.
To learn more about our Husqvarna, Walker, eXmark, Honda, or Stihl outdoor power tools come in today or contact us online. One of our professionals is here to help.