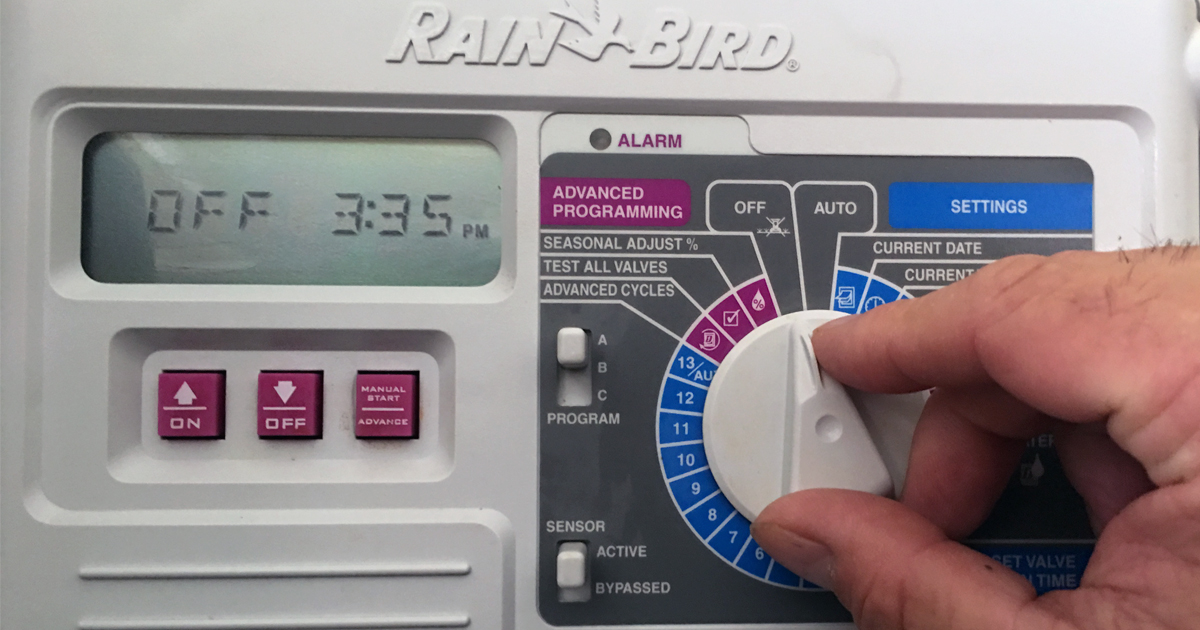 This weekends rain, is a great opportunity to turn off irrigation systems and take advantage of free water provided by Mother Nature. With more rain in the forecast for the next couple day, you can look to reduce your water bill.
A few rainy days can provide enough water for lawns to survive for several days without irrigation, and they provide a valuable chance to save stored water supplies for the coming weeks.
After storms pass, don't begin watering again until the top inch of soil is dry.
Outdoor watering accounts for more than half of a typical household's water use in South Carolina.